The Flirt Club
You may have noticed that I've been reading a lot of saucy books with very hunky men on the front lately! These are mainly from a group of authors called 'The Flirt Club'. I did do a brief spotlight on their Irish collaboration back in March not long after I'd discovered them. I'd been reading Tracy Lorraine's books for quite a while. I'm not even sure how I came across her actually. Anyway, she is part of this group, and I started to wonder if any of theirs would be as good as Tracy's. Then one day I was browsing Booksprout for some lighthearted reads and came across some 'Matchmaker' books not realising they were part of the group! Well, since then I've been playing catch up trying to read all the books in the collaborations. There are 175 books in total over 14 collections, and they have had 30 authors participating at one time or another so far. Not all the authors contribute to every series. A lot of the collaborations have themes running through all the books, and it is all very cleverly done. Some authors choose to have crossover characters, and it's great to see a person you've gotten to know pop up in another book. Some authors have even done a series across their collections such as Laney Powell and her Spa Island Girls. They are all such fun books and make for a little bit of light reading, and they have plenty of blush moments in them. They are often very short with some only having 30 odd pages whereas others can go up to about 170 pages. It all varies, but these are great to slot in when I've got an hour spare, or I want to knock up my reading count. I figure if it has a book cover and a blurb it counts as a book! So I have been trying to catch up on some of the older collections that they did before I discovered them. I'm also trying to read some of the later ones where I missed out on a Booksprout copy. I've still got quite a few to get through until I'm all caught up, but I have made a hefty dent this year!
Now, I feel like I need to explain my star rating for these books. I rate them a little differently from a once-a-year full-length novel that I might read. These are in a category all of their own. So a five-star book from the Flirt Club might not be the same as a big five-star blockbuster. I often judge them against each other, so if I am on a roll and reading say five just released, then I will rate them based on previous ones I have read in that collection. So if one blows me away and gets five stars and the next one I read is ok, nothing wrong with it, but didn't have that pizazz the previous one had it would only get four stars. This doesn't mean there is anything wrong with the book I am just evaluating them as a group rather than individuals. Also, there is one other reason a star will be deducted, and that is a cliche ending. Everyone that knows me knows I'm not children orientated. I don't have kids and don't want them, through choice. So, when a book ends with the couple getting pregnant, I sit and roll my eyes. I'm all for pregnancy if it sits well with the characters and the story, so for example if they were brought up in a foster home and want a family of their own or it's all they've ever wanted. However, when the couple is happy and living their lives, they don't have to have a baby to validate them and their relationship. There is a myriad of ways of ending these books and the couple still living happily ever after. They can drive off on an adventure around the world; they could adopt a dog or cat; they could foster children on a casual basis. There are so many alternate endings. So, as soon as they have a baby or are pregnant at the end for no real reason, a star is deducted. I can pretty much guarantee five stars for an imaginative ending! Anyway, that's my little rant over. I've wanted to put this down into words for a while and have felt it creeping into the reviews more and more, and they aren't the place for it.
So, I have created a downloadable guide to all the books that The Flirt Club have done; please feel free to download it from below. I have also put Amazon links to all of the books sorted by collaboration. I will try and keep adding to this as and when new collections come out to help anyone else who is trying to play catch up like I am! I'd love to hear about your experiences with these books and which ones are your favourite. I just tried to write a list of my top five and just couldn't do it as there have been so many great reads.
So, I'd also like to take this opportunity to thank all the authors that have contributed a story via The Flirt Club for bringing me such brilliant escapism books. I look forward to all the fantastic books I know will be coming in 2020!
Buy the books on Amazon:
Buy the books on Amazon: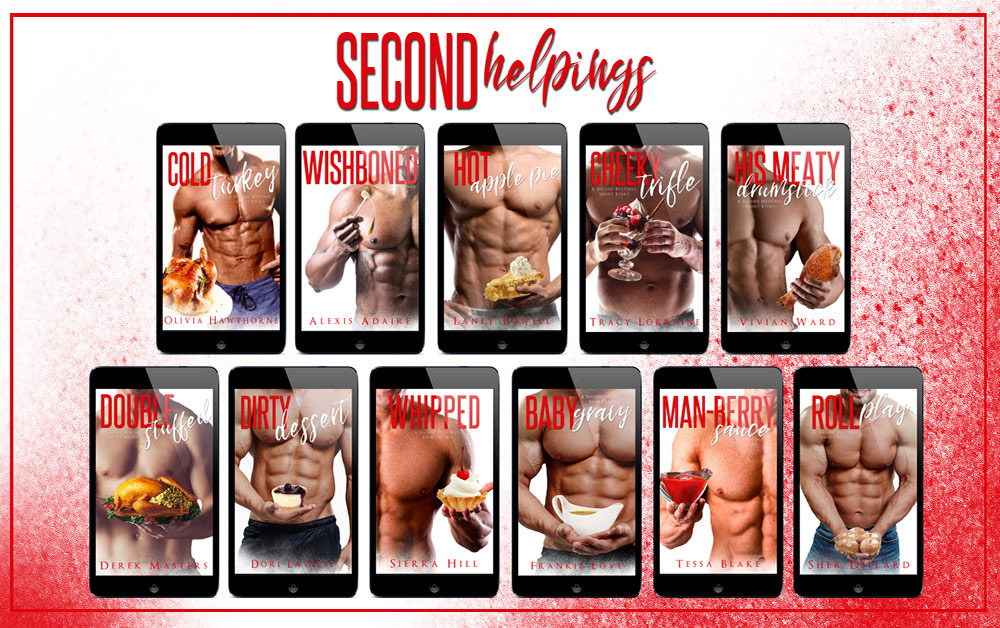 Buy the books on Amazon:
Buy the books on Amazon: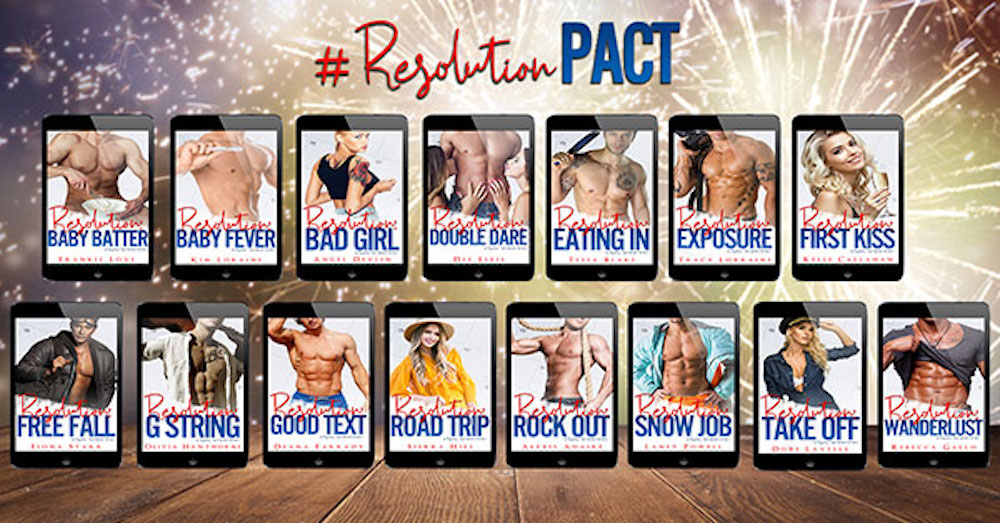 Buy the books on Amazon:
Unfortunately, Tessa Blake's story is no longer on Amazon, you can contact her on Facebook and ask nicely for a copy!
Buy the books on Amazon:
Buy the books on Amazon:
Buy the books on Amazon:
Margot Rose's story has been rebranded by Rebecca Norrine and is now called 'The Boss', this isn't available on Amazon UK. Tessa Blake's book is no longer available on Amazon, either, but you could message her and ask her nicely for a copy!
Buy the books on Amazon:
Buy the books on Amazon: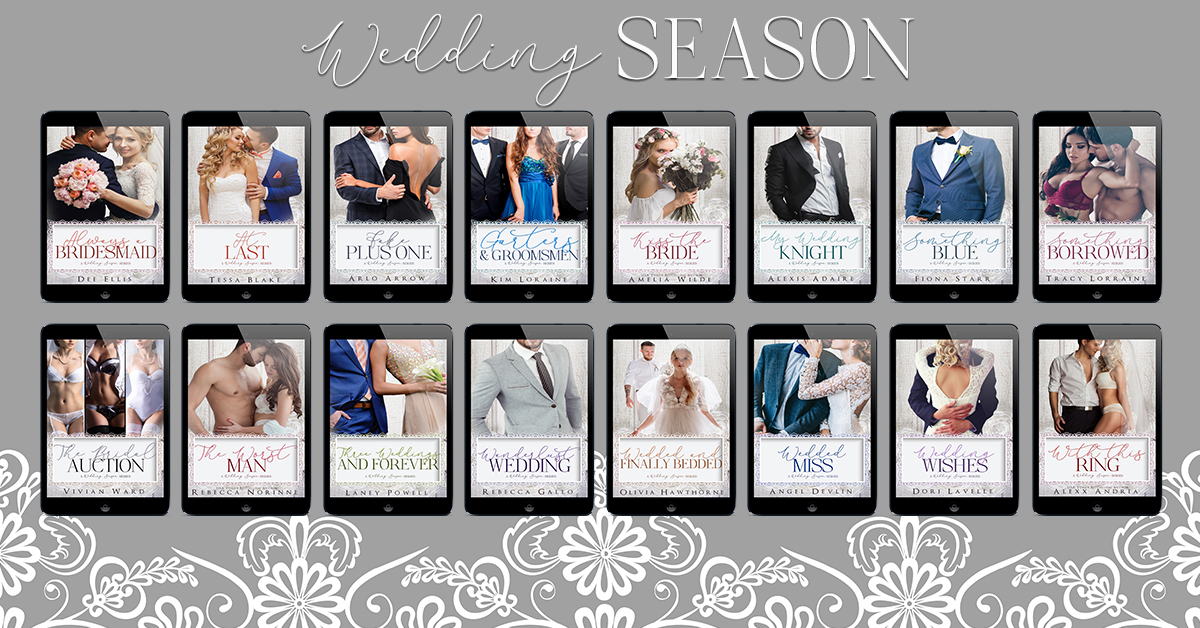 Buy the books on Amazon:
Unfortunately, Rebecca Norrine's book is no longer available on Amazon UK. Kim Loraine's book doesn't appear to be available anywhere anymore.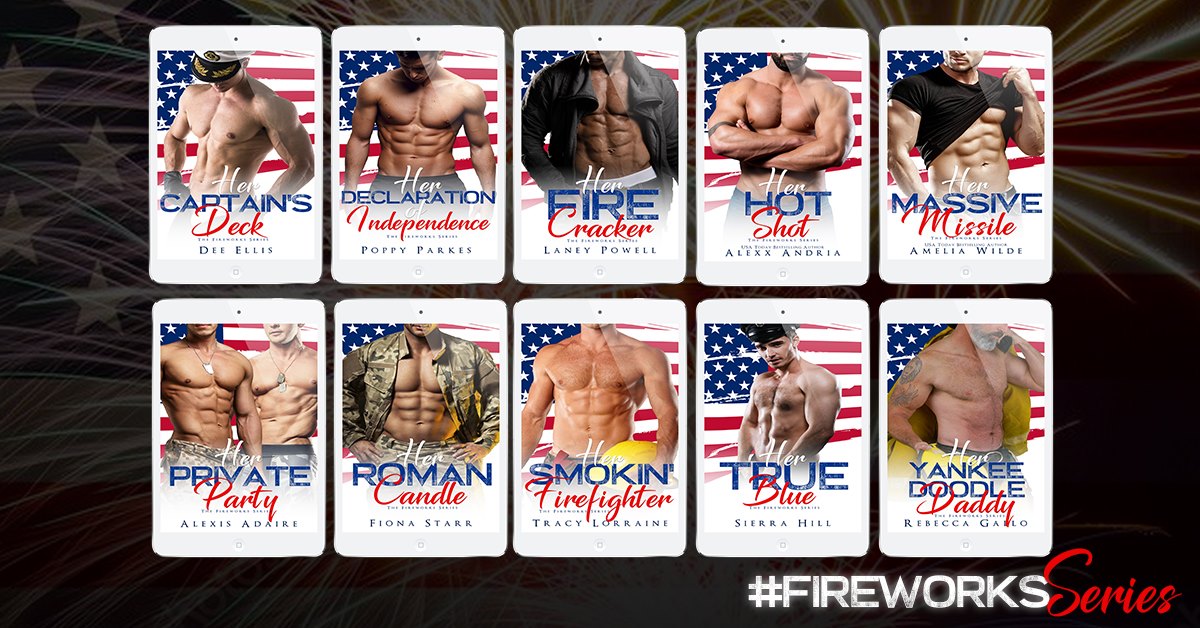 Buy the books on Amazon:
Buy the books on Amazon:
Buy the books on Amazon: