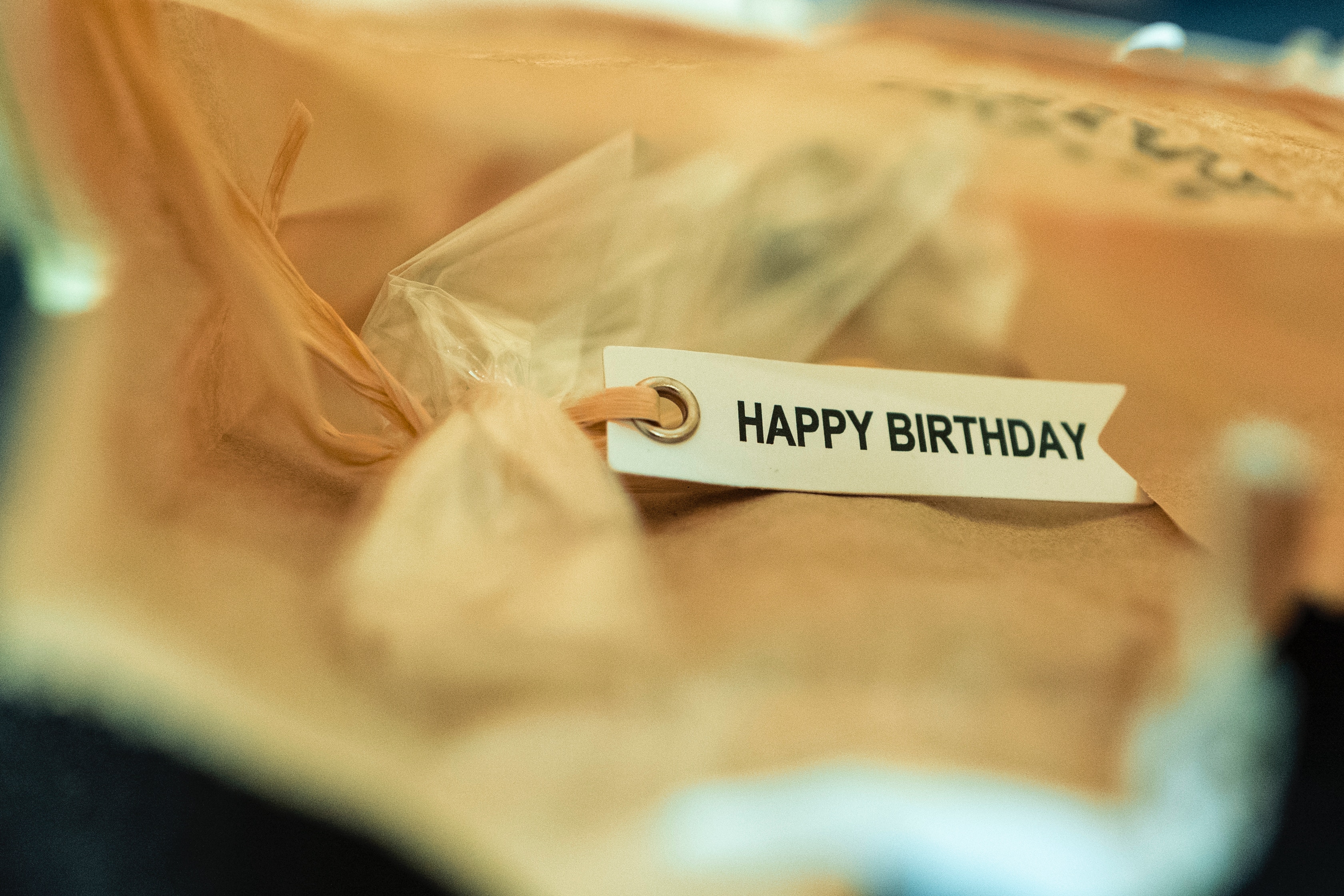 A book written by someone the same age as you
A book written by someone the same age as you is the fourteenth category in the Pink and Dizzy Reading Challenge. It is quite a difficult category as you are relying on authors having their personal details online to research this one. You then need to find one that is the same age and has a book you actually want to read. You also need to decide are they going to be the same age as you when you literally read the book or are you going to go for someone born in the same year as you? Quite a hard feat! I was quite lucky (?) as I turned 40 last year, so I was able to search authors that had also just turned 40. Although this did bring up a lot of articles of authors that hadn't started their literary career until after they were 40. I stumbled across Becca Fitzpatrick whose birthday was the 3rd February 1979. So even though she wasn't born the same year as me as long as I read her book after she had turned 40, I figured she fit the category! I have just realised as I type this that I need to read it before I turn 41 in August, eeek! I was also fortunate that she writes thrillers, so this was absolutely perfect for me, and I have chosen 'Black Ice' as my option for this challenge category.
Buy Now on Amazon Buy Now on Apple
If you are struggling to find someone that fits the perfect criteria for you, I mentioned the website Fantastic Fiction previously. This has a great way of finding authors that were born the same year as you. Visit the site here:
The information is quite embedded in the site, so I have enclosed some screenshots below, to show the process:
1. On the homepage scroll down and in the middle there is an option for 'Other Pages', click on 'years'.
2. This will bring up a grid of years to choose from, pick the year you were born in.
3. You will need to scroll quite far down, but in the year you have chosen there will be an 'Authors born in...' section.
You will then be able to browse authors that were born the same year as you! Have fun, and let me know who makes the cut!